KAGETSU
HIGHLAND
HOTEL

TAKAYU Onsen
Fukushima Japan


Inn in the sky

The Takayu Onsen in Fukushima Prefecture offers an overwhelming panoramic view of Mountain ranges as far as the eye can see. You can enjoy a superb view from your room, the large public bath, the open-air bath, and the lounge.

Room information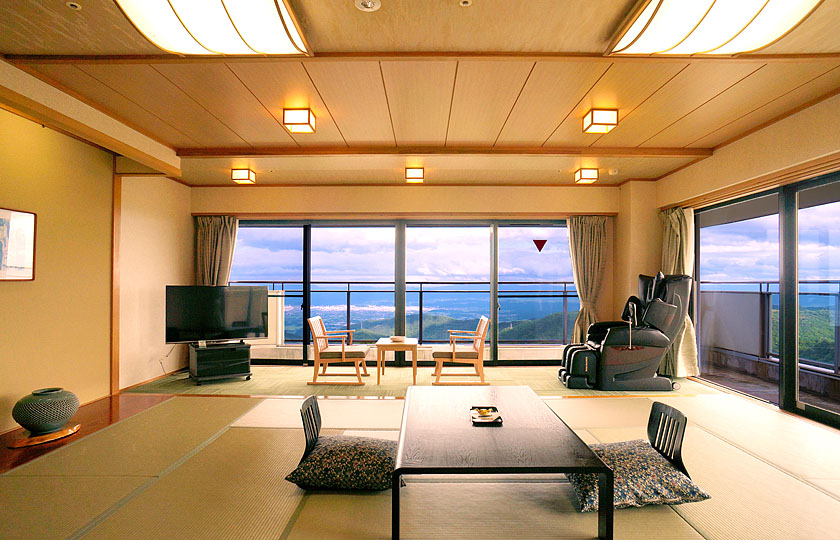 Annex Room city side

A guest room in the south building overlooking the city of Fukushima.
Enjoy the morning sun and night view of the city.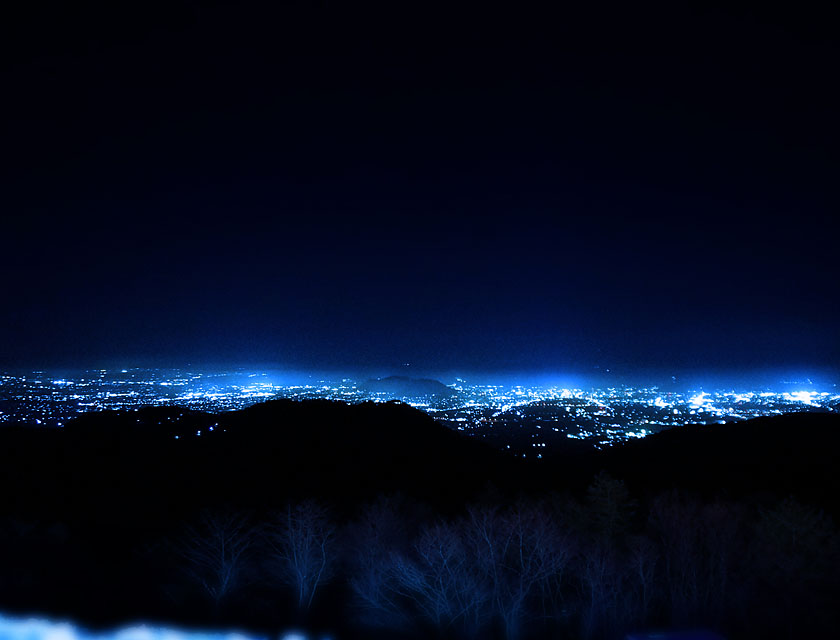 Annex Room mountain side

Four seasons with magnificent mountain scenery overlooking Azuma-Kofuji.
You can also use it for a workcation.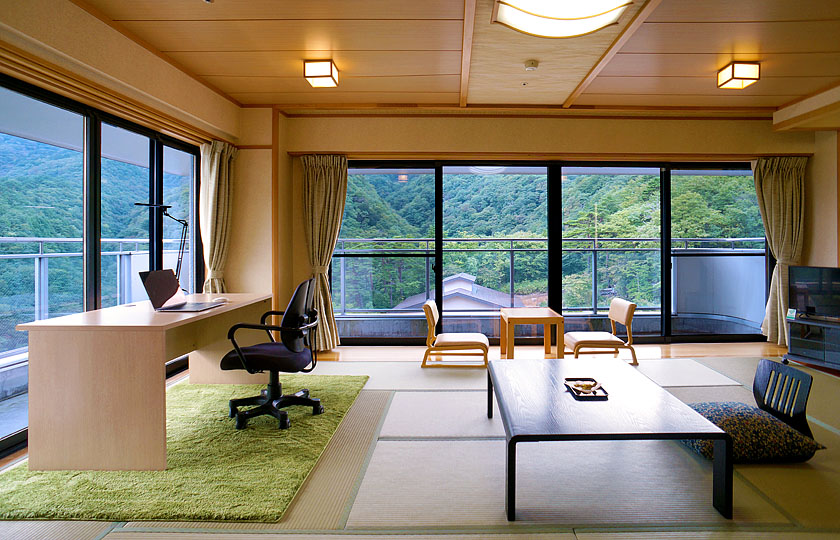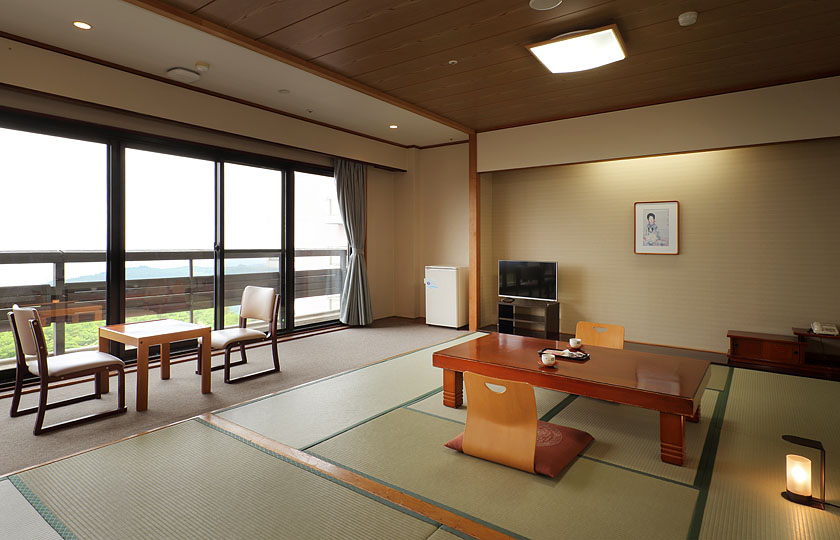 Standard Room city side

Relaxation unique to Japan in a tatami room. Please enjoy the wonderful view.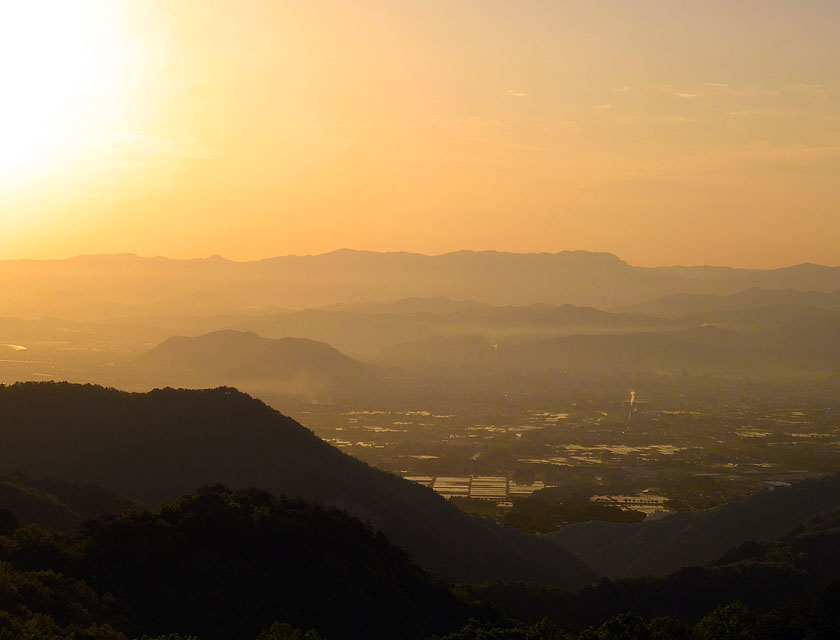 Enjoy the view of autumn leaves from the South Building, which looks like a "God's Carpet".

Onsen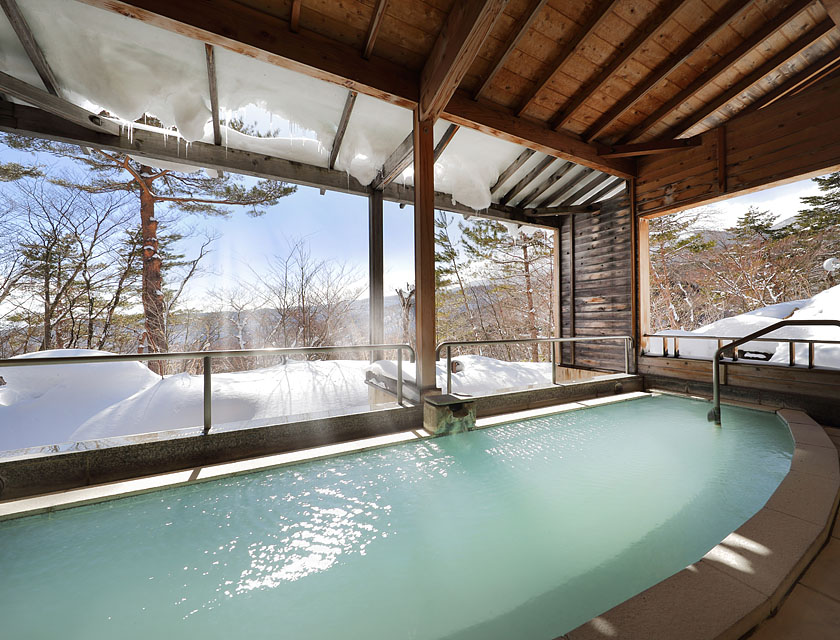 Two private open-air baths

Available for private use. There are two open-air baths. Enjoy the majestic nature and hot springs.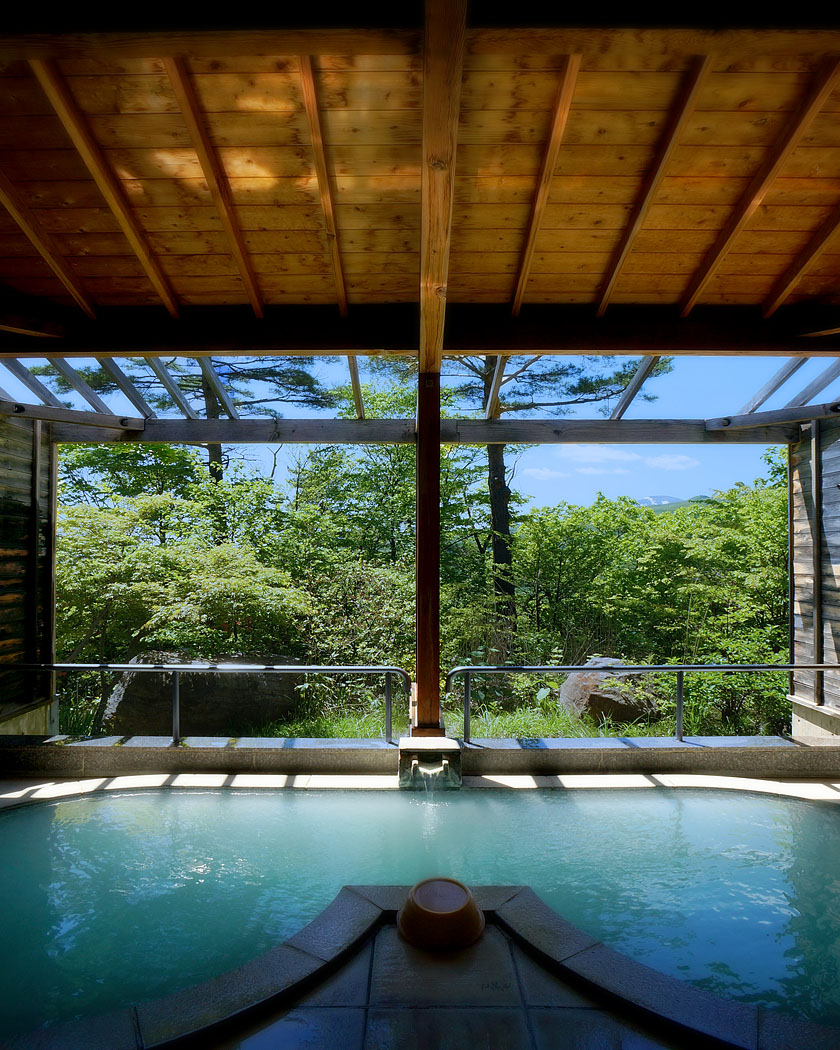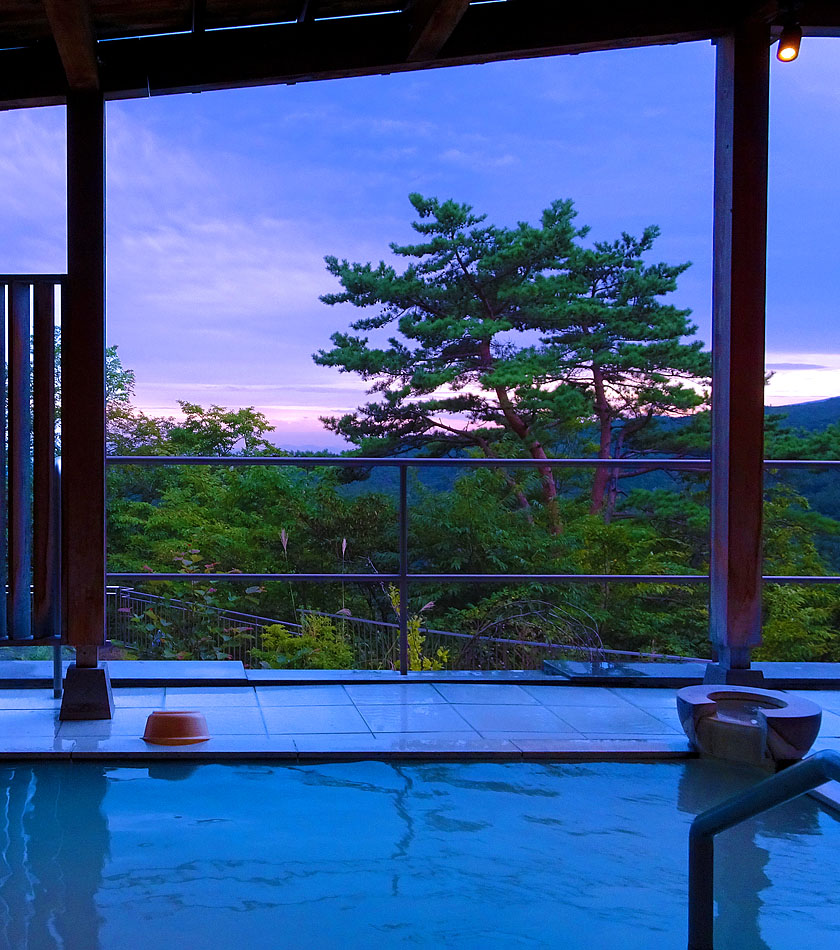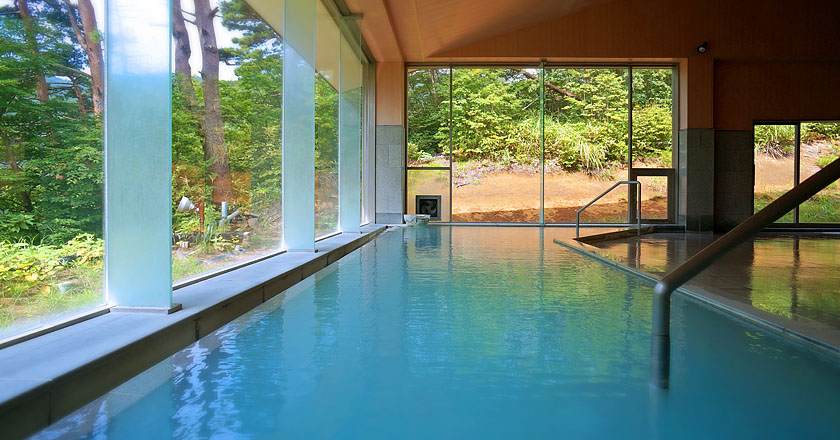 TAKAYU Onsen story

Takayu Onsen has a history of about 400 years.
The effects of the hot springs have gently healed the minds and bodies of people all over Japan.
The view from the beautiful bath, which is cloudy and slightly emerald green, is wonderful.
Fresh green and flowers in spring, refreshing sky and greenery in summer, colored leaves in autumn, and snowy scenery in winter.
It is a taste unique to Takayu.

Pleasant meal
Our hotel's Japanese cuisine values the four seasons and is only available during the specific season. Our ingredients are carefully selected from all over Japan, based on local ingredients, to create a culinary experience that's like a story written by our skilled chefs. Please peruse our menu.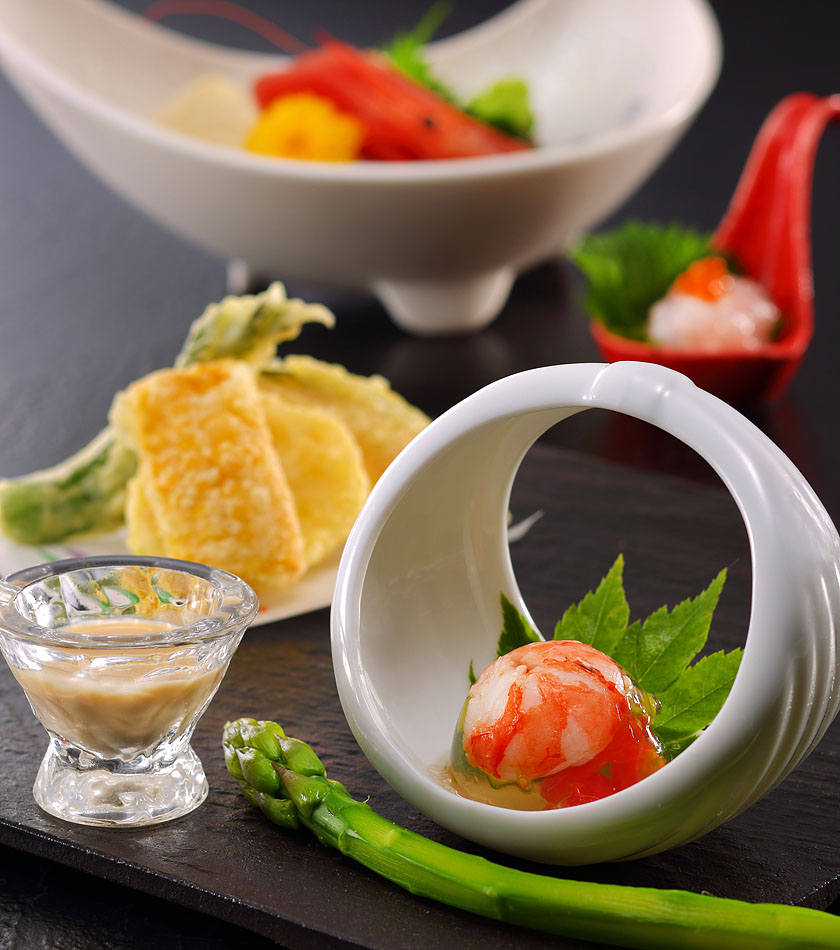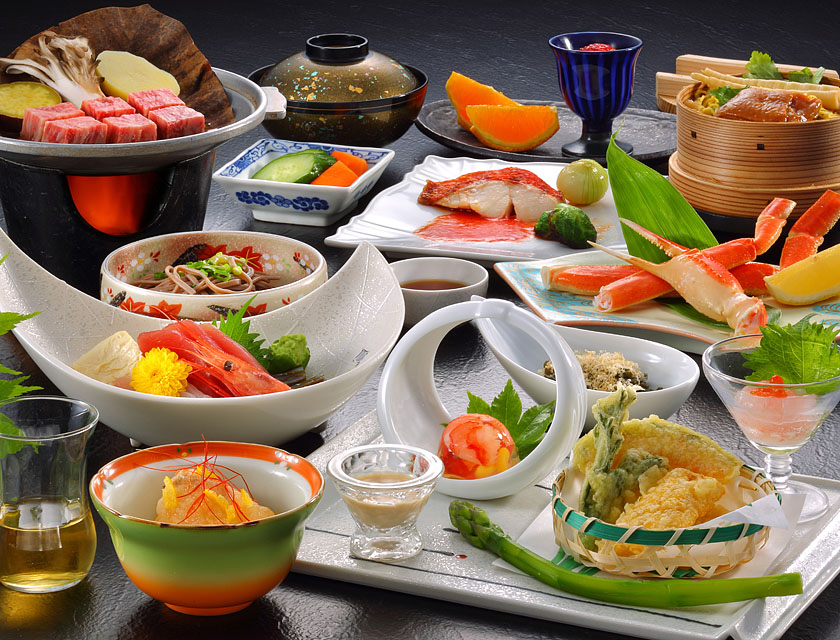 *All food photos are images. The menu changes according to the season.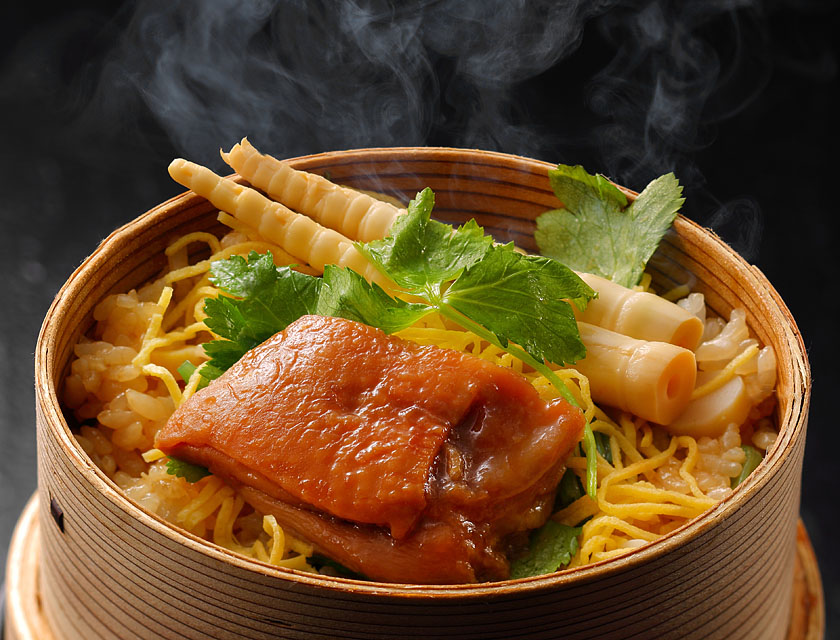 Facilities for relaxation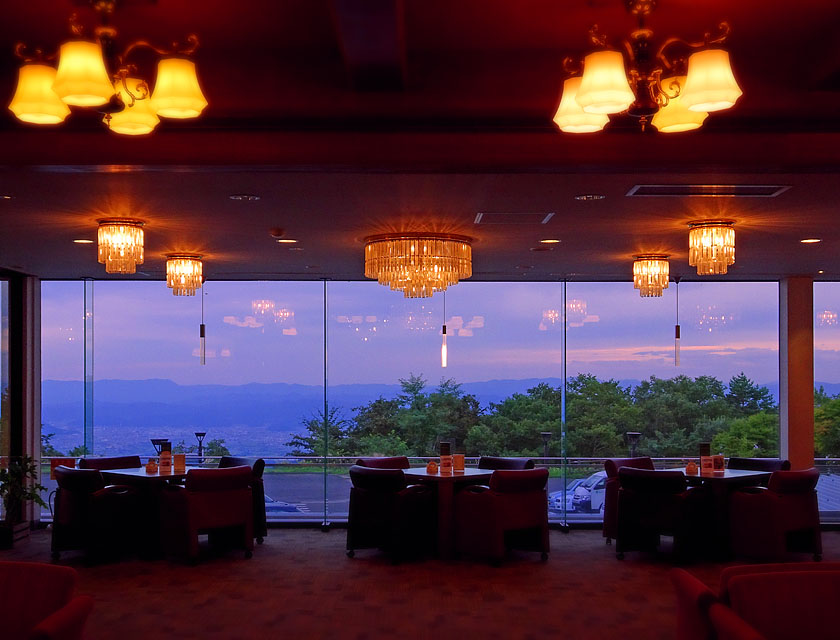 Viewlounge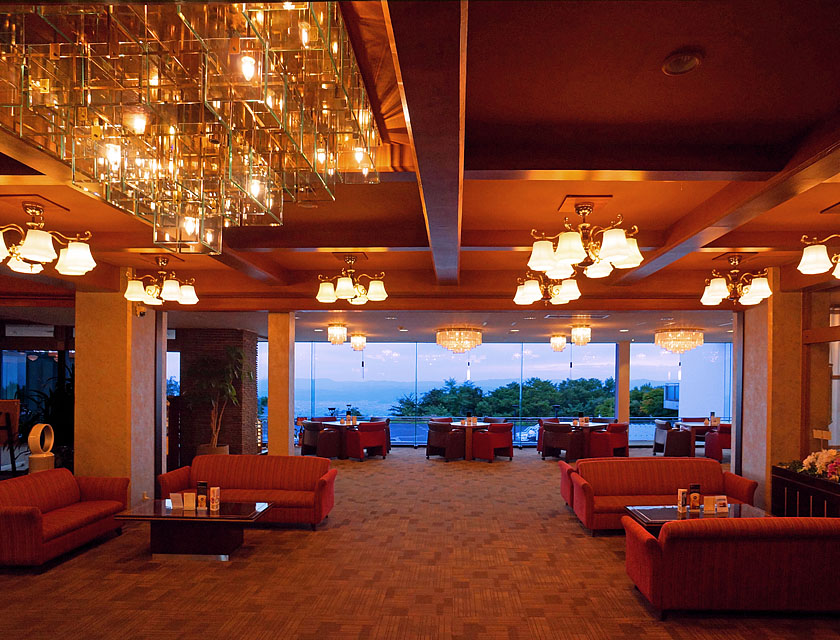 Lobby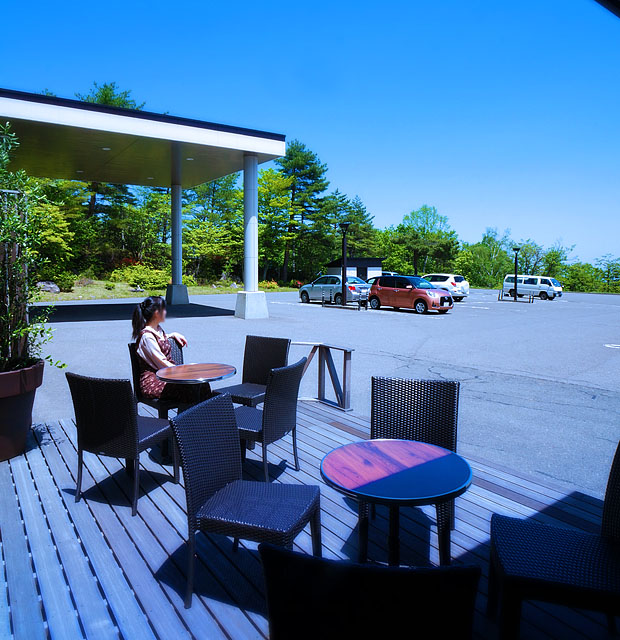 Entrance terrace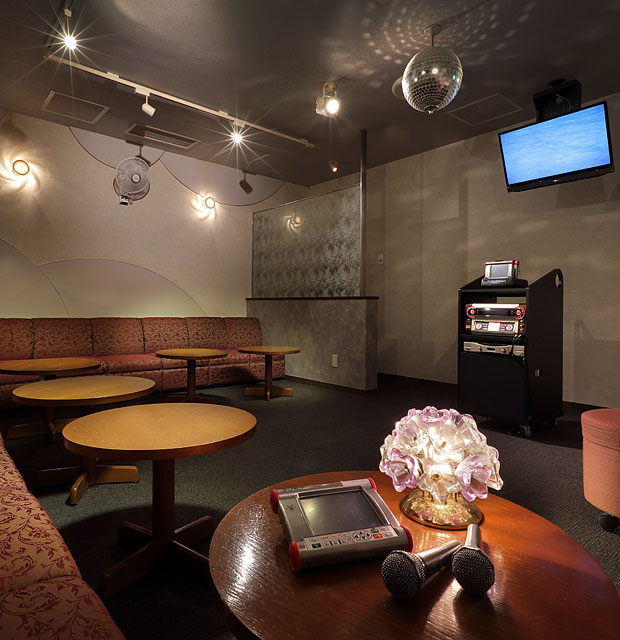 Karaoke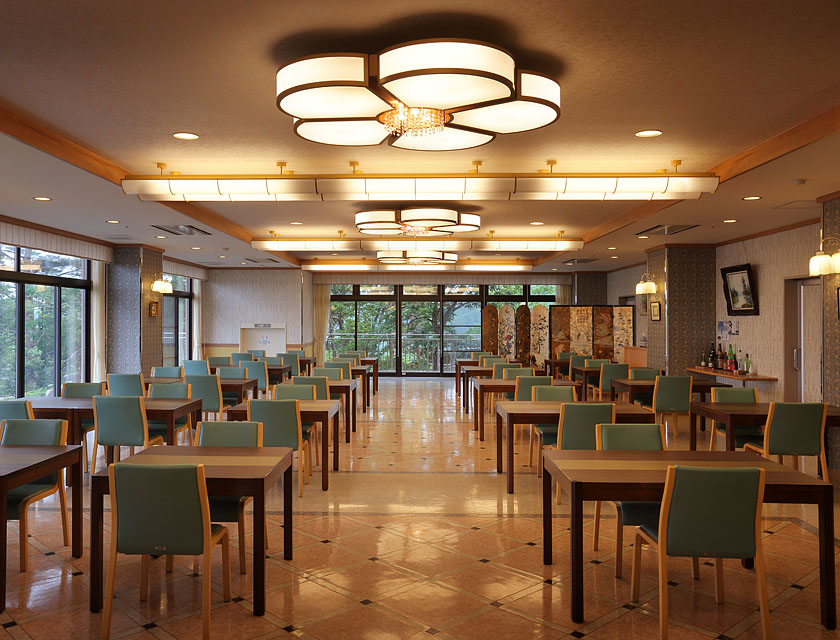 Restaurant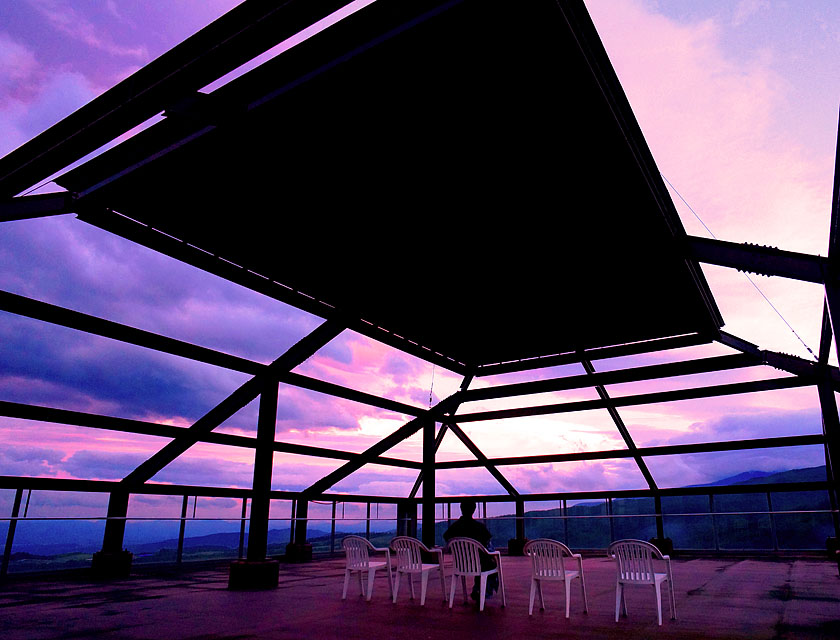 Roof terrace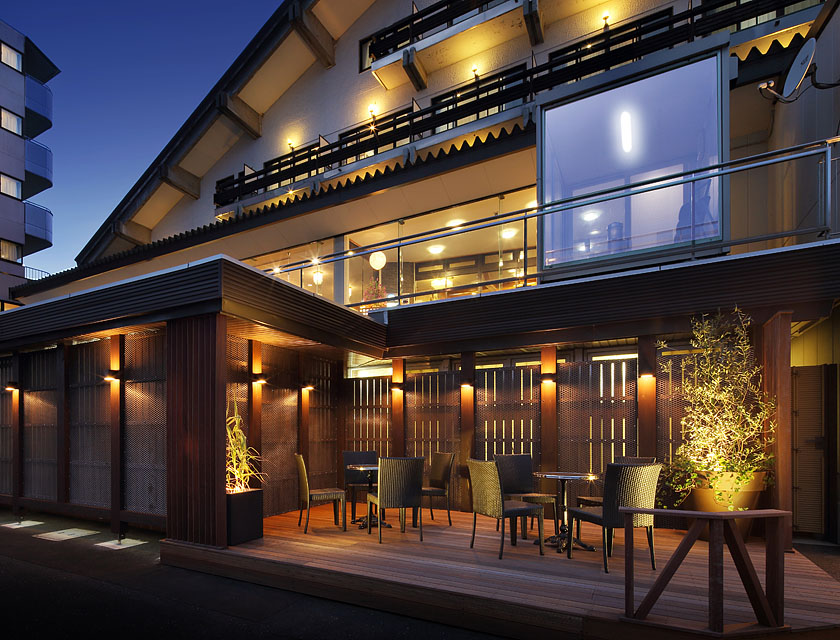 KAGETSU
HIGHLAND
HOTEL

TAKAYU Onsen Fukushima Japan

Access Guide